If you, a friend or family member has chronic kidney disease, you may be wondering if there is any diet that can help repair kidney damage or reverse the disease. While some forms of kidney disease referred to as "acute kidney injury" or "acute kidney disease" can get better, most kidney disease, known as "chronic kidney disease" cannot be cured or reversed. There are dietary therapies, however, that will slow down the progression of kidney disease, giving a chronic kidney disease patient more time before needing life-sustaining dialysis therapy which is often very expensive and time-consuming.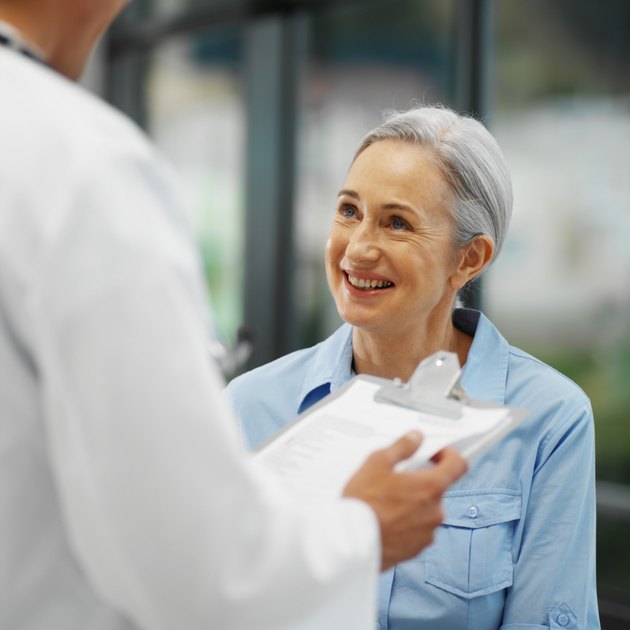 Is This an Emergency?
If you are experiencing serious medical symptoms, seek emergency treatment immediately.