Inflammation is a significant underlying contributor to many common chronic diseases like cancer, cardiovascular disease and insulin resistance, the Institute for Biomedical Research Barcelona reports. Maintaining a healthy body weight, liming tobacco exposure and exercising can combat inflammation. Additionally, consuming healthy anti-inflammatory breakfast foods can start your day on the right foot.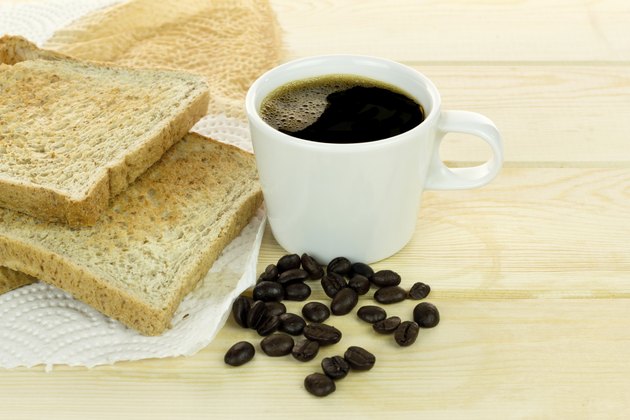 Whole Grains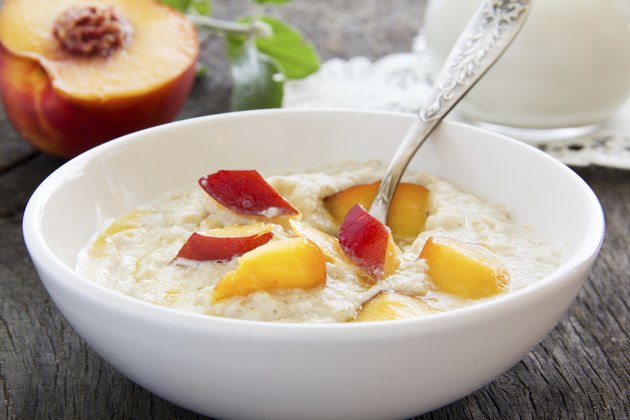 Whole grains like oatmeal, whole wheat toast and granola have a low glycemic load. Low glycemic foods don't cause the rapid rise in blood sugars that high glycemic index foods like sugary cereal and white toast do. According to the February 2007 issue of "Current Opinion in Lipidology" consuming a low glycemic index diet can prevent elevated systemic inflammation levels in type 2 diabetics.
Coffee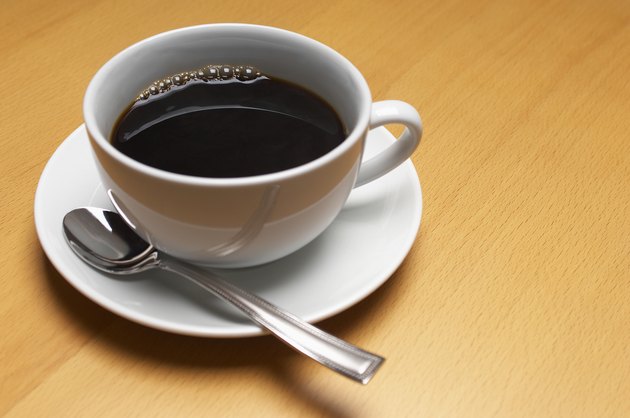 If you can't get your day going without a hot cup of Joe, you may be pleased to hear that coffee contains antioxidant compounds that knock out inflammation. According to a research study involving over 10 thousand volunteers and published in the June 2010 "Clinical Chemistry and Laboratory Medicine" regular coffee consumption is associated with significantly lower circulating levels of a pro-inflammatory protein called C-reactive protein. Avoid adding full-fat milk and sugar to your coffee to retain its anti-inflammatory benefits.
Berries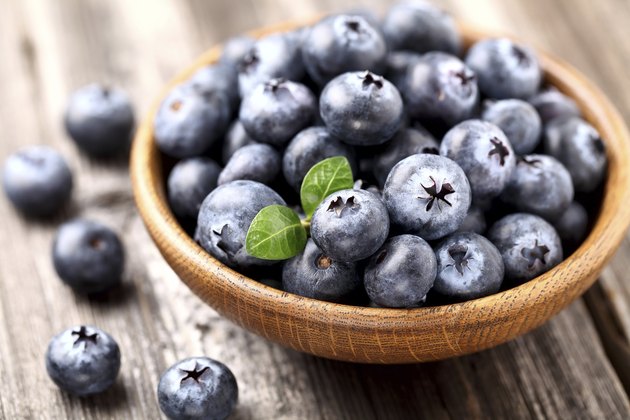 Nearly any fruit is a healthy way to start your day. However, dark-colored fruits like berries tend to have higher concentrations of inflammation-fighting compounds than pale fruits like bananas. Berries are rich in unique compounds known as cyclooxygenase-2 inhibitors that flip the "off" switch on a process that promotes inflammation, Tufts University's James Joseph states. You may add berries to fruit salad, mix them with oatmeal, or toss over yogurt and muesli for a tasty parfait.
Eggs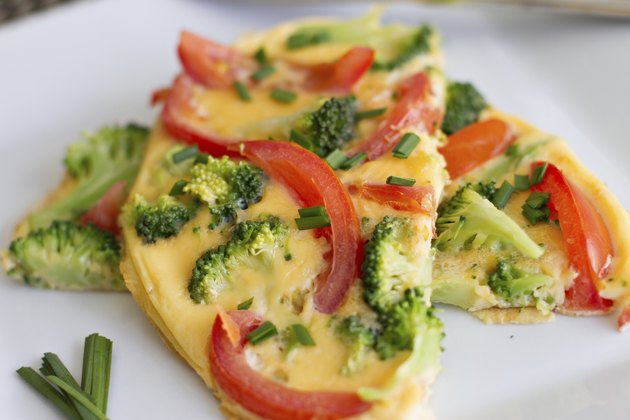 Egg yolks are bursting with the powerful antioxidant choline. In research conducted by India's Institute of Genomics and Integrative Biology and published in the July 2010 "Immunobiology," researchers found that choline reduced whole-body inflammation in a group of asthma patients. If you have elevated cholesterol, consider limiting your egg yolk intake as they are cholesterol-rich. Eggs can be eaten for breakfast in vegetable omelets or scrambled with skim milk. They may also be eaten boiled.