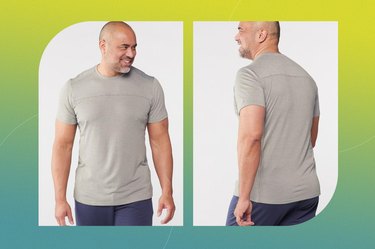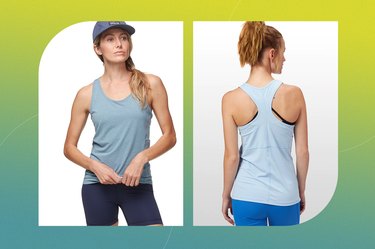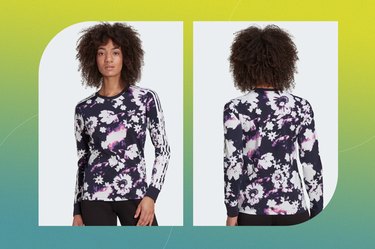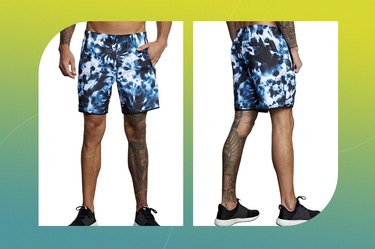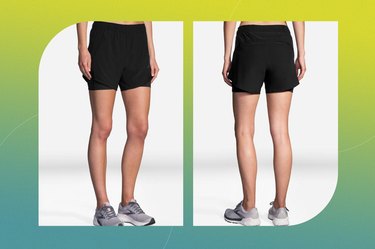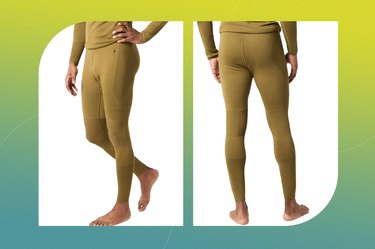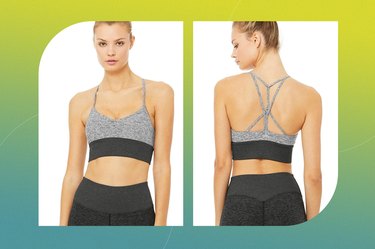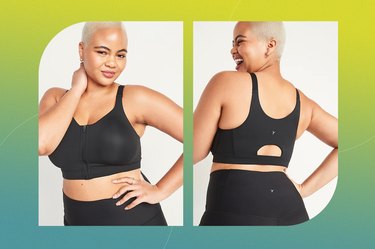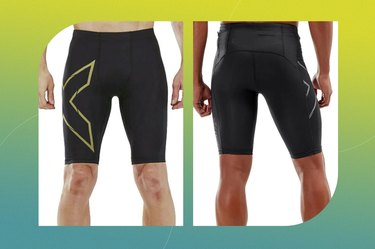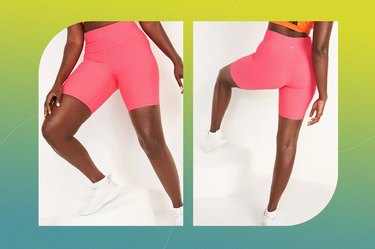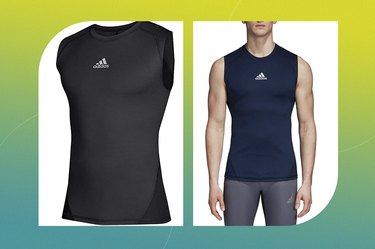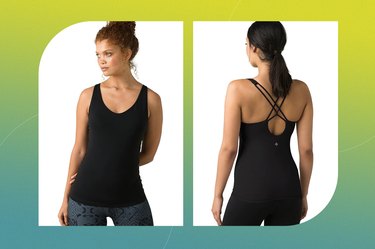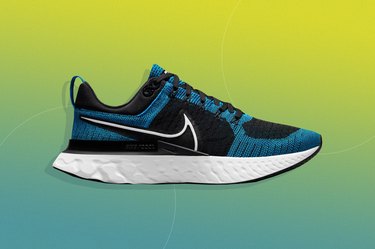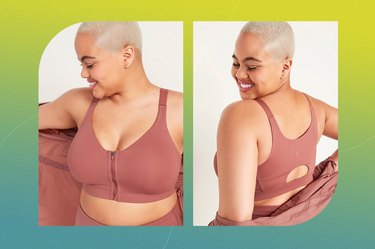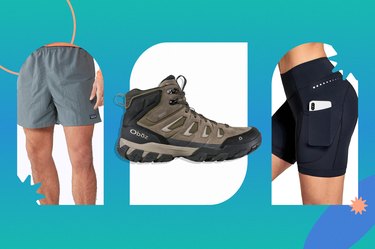 Workout apparel can get pretty pricey. And with so many different brands and cool designs out there, it's hard to resist adding new items to your (increasingly expensive) online cart. But finding the best health and fitness sales is a great way to save some cash — and Labor Day weekend is the perfect time to start.
Check out our top picks by store to take advantage of Labor Day sales and stock up on tops, bottoms, sports bras and shoes. We've got you covered.
Prices are subject to change, as some companies will not update their prices until Labor Day on September 4. We'll update this article regularly as more information becomes available.
A Quick Language Note
We make deliberate choices about the language we use when it comes to gender. While more brands now carry gender-neutral workout clothes, you'll still typically see clothing brands market their products to men or women.
The main difference between most women's and men's clothing is the fit: Men's versions tend to be longer in length and roomier, and women's versions tend to be shorter in length and tighter. However, fabrics, quality and comfort should be the same between gender-labeled pairs. We encourage everyone to purchase the products that feel right for them.
No sale weekend is complete without browsing everyone's favorite quick-ship site. Some great gear and fitness apparel is marked down now, including shoes, shorts and more. Here are some of our favorites — they've made our lists of favorite running shoes, cycling shorts and more.
Score up to 50 percent off during REI's Labor Day sale this year, with deals on many different types of items, like camping gear and running shoes. If there's a big-ticket item you've been waiting to score, members also get 20 percent off a single full-price item Not sure what to buy? Here are some of the best workout clothes on sale now.
Through the long Labor Day weekend (until Wednesday, September 6), you can get an extra 30 percent off outlet items — more than 2,500 to choose from — from Under Armour. The brand has made our lists of best joggers, best plus-size brands and best trail shoes.
While Lululemon doesn't do a dedicated LDW sale, their "We Made Too Much" sale section has some serious deals on right now. We love the brand for their running clothes, yoga gear and even fitness lifestyle wear.
Girlfriend Collective makes some of our favorite bras and shorts, and you can get 20 percent off site-wide during Girlfriend Collective's Labor Day Sale, running September 1 through 4. And if you spend $125, you'll score a free backpack. Here are some of our top picks.
The Fall Ready sale from Nike is here to get you back to school and back into the workout groove. The sportswear giant is offering up to 50 percent off its sale styles up until the morning of September 5. Here are some standouts.
Cult-favorite running brand Janji (one of our favorites for running shorts) isn't having a specific Labor Day sale, but you can snag some end-of-season deals on their site while supplies last.
One of the top brands for outdoor adventure is having an end-of-season sale: Score up to 50 percent off sale styles during Labor Day weekend, from August 31 to September 4, at The North Face. Here's what we're adding to cart.
End of summer doesn't mean end of swimming. Speedo's Labor Day sale offers up to 30 off some of their best-selling suits and swim gear.
Until September 5, bicycle apparel company Pearl Izumi is offering 25 percent off their entire website. Load up on cycling kits, including some all-star shorts, for your late-summer and fall rides.
More Workout Gear We Love